Minot Police Department release
Press Release 9/1/2023
On 9/1/2023, THOMAS PATRICK WALSH updated his registration information with the Minot Police Department as a SEXUAL OFFENDER showing he is living within the city limits of Minot.
WALSH is currently listed with an UNASSIGNED RISK LEVEL with the ND BCI and, as such, is treated as a HIGH RISK offender within our jurisdiction.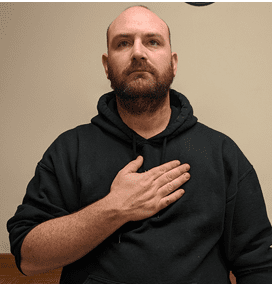 WALSH was convicted 9/13/2007 of two counts of SEXUAL ABUSE OF A CHILD/2ND DEGREE FELONY, in Utah.
WALSH is living at the current location of 1203 6th St SW, in Minot.
To see a list of Sex Offenders in your area, please go to https://sexoffender.nd.gov/offender/search