Pretrial Conference Set in Knutson Murder Case
One of the most perplexing murder cases in this city's history may get underway in a Minot courtroom later this year. A pretrial conference in the Anita Knutson slaying is set for June 14 at 11 a.m. in front of North-Central District Judge Richard Hagar.
A pretrial conference is for the purpose of a judge to hear from attorneys on both side of the case in order to determine if the case is ready for trial. Barring delay, it means the Knutson murder case could be presented to a jurly as early as this year.
Knutson was 18 years old when her lifeless body was discovered in her apartment in northwest Minot on June 4, 2007. It triggered one of the most intensive investigations ever undertaken in Minot. However, all leads proved fruitless.
It wasn't until 15 years later, March 16, 2022, that an arrest was made. On that date Minot Police arrested Nichole Rice, 34, Minot, on a charge of murder. Rice, then Thomas, was Knutson's roommate at the time of the killing.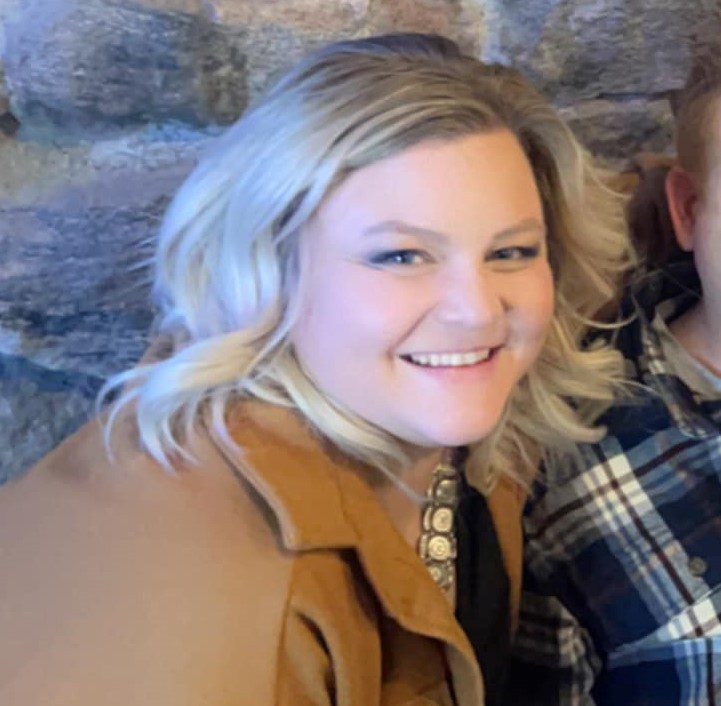 Friends of Knutson said the murdered woman had expressed fear of Rice and that Rice was known for having a short temper. Knutson was found dead in her bed. Her cause of death was two stab wounds to the chest. Police say the murder weapon, found at the scene, was a small folding knife.
Ownership of the knife is something likely to be contested at a trial. Several witnesses say Rice was known to carry a similar knife but it may or not have been the one used in the murder.
The apartment shared by the two former Velva classmates was locked and had to be opened by an apartment manager to allow access to the murder scene. A window screen above Knutson's bed was cut and found lying on the ground. Investigators say, aside from apartment management and Knutson, only Rice had a key that could lock the door after exiting.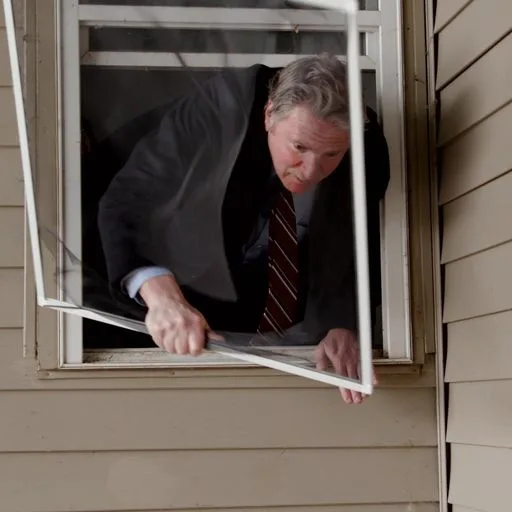 Rice had been interviewed by investigators on several occasions, giving different versions of her whereabouts at the time of the murder. Rice was never charged until 2022 following reviewal of the case by a team of investigators from the "Cold Justice" television series.
Rice has been free on $120,000 cash bond since her initial appearance on March 17, 2022, the day following her arrest.