A Slice of Life
I've visited, photographed, and written about the Badlands many times, yet always feel the efforts are inadequate. That's the effect the Badlands has on me. Others too.
The myriad of misarranged rugged buttes, variety of vegetation and wildlife, and stunning scenery in all directions is overwhelming. Far more than can be portrayed in photographs or written words but, nevertheless, attempts to do so are spurred by every exposure to the grandeur, the elegance, the forbidding terrain.
Badlands? Historically yes. Today no.
The slumping buttes and sage and junipers, the burrowing owl and prairie dogs and coyotes, the colorful blooms of the cactus, the meandering Little Missouri River, the eagle and turkey vultures overhead, the grazing buffalo — all part of a of true wilderness experience, at least of what wilderness remains on the landscape today.
The Badlands of North Dakota is a treasure deserving of lock and key, yet is available for all to see and experience. Ever since my first trip, as a young boy, to Theodore Roosevelt National Park-North Unit, I've been captured by its uniqueness and magnificence.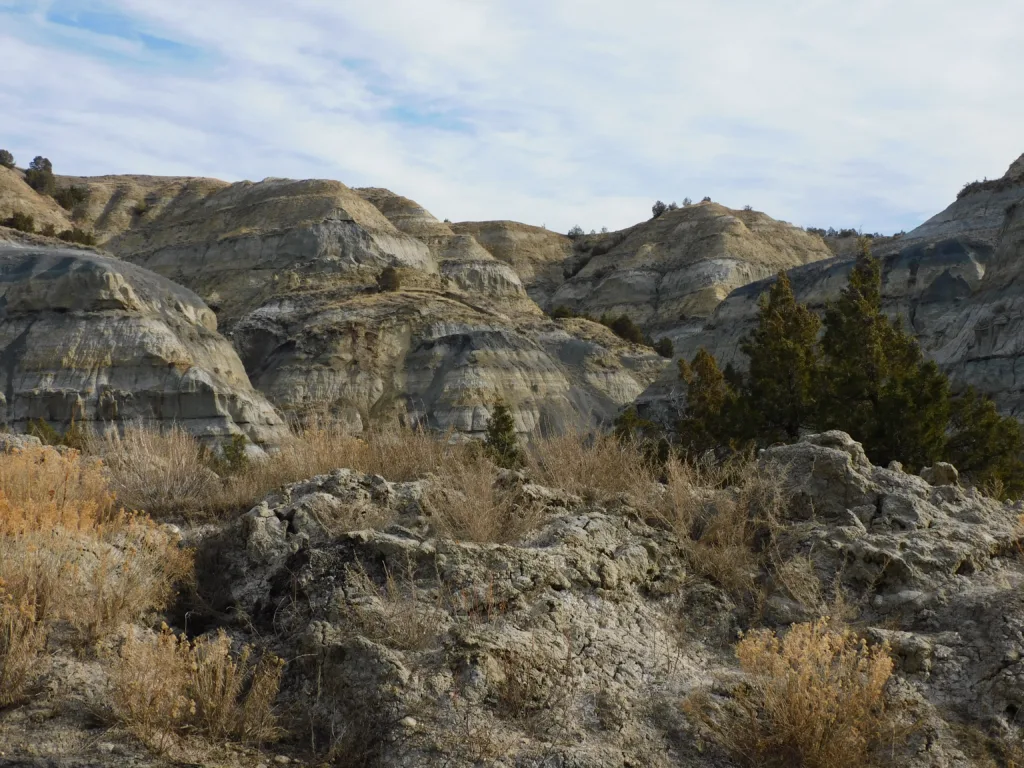 The Badlands are both peaceful and foreboding. The river bottom is lined with ageless, towering cottonwood trees. Elsewhere are the ever-present juniper trees, mixed with the many exposed colors that comprise the very visible geologic records protruding from historic land.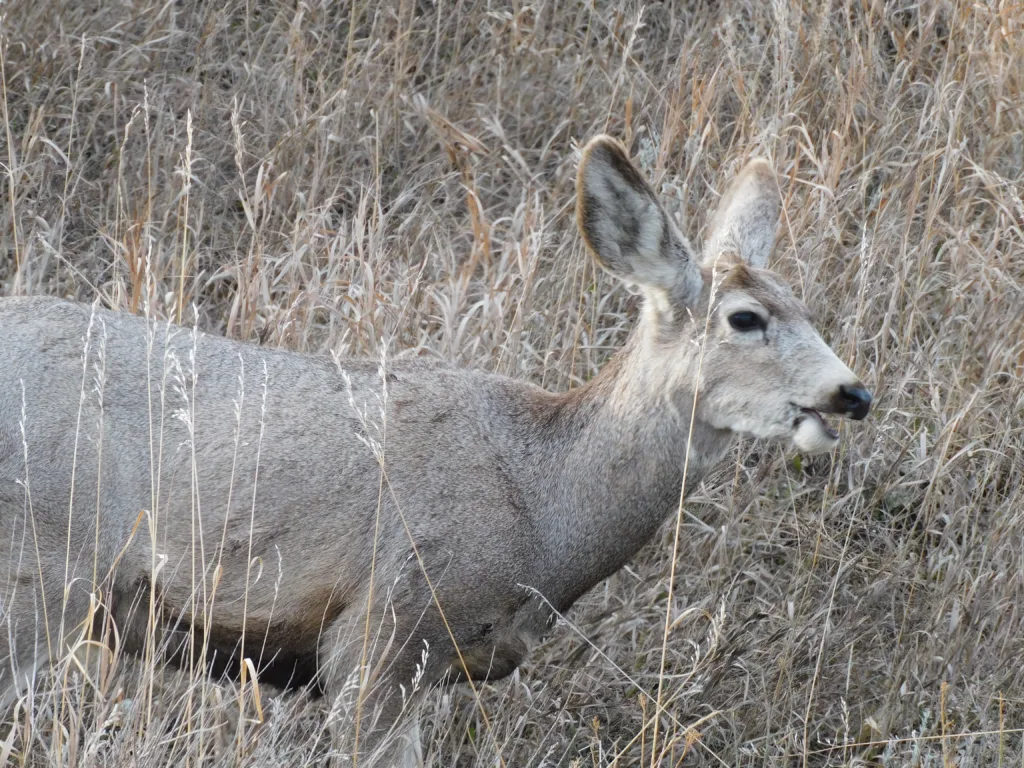 The ever-present mule deer resides there. So does the bison, remnants of those that once ranged throughout the center of North America in astounding numbers. The North Unit is home to bighorn sheep, the occasional mountain lion and rattlesnake, sagebrush and short-horned lizards and Great Plains toads. There's bird and insect life unique to the Badlands too.
Most who experience the Badlands are changed by it. It is an environment that captures you and captivates you. Images from a single visit are never forgotten, personal invitations to return. And you'll want to.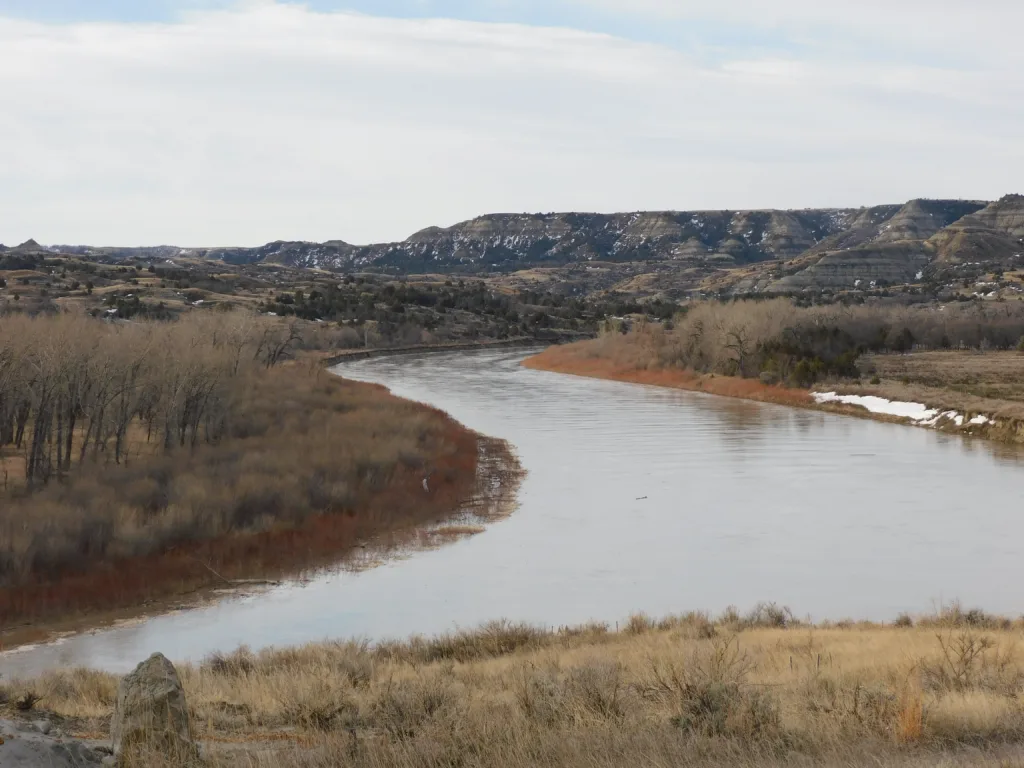 Badlands memories are your own, but all who visit the rugged land in western North Dakota will come away with their memories too.
Too wordy? Too praiseworthy? No.
If you haven't been to the Badlands, take the time to do so. It will be a Slice of Life you'll never regret.