House Amendments
BISMARCK – A bill to allow a transportation agreement with the Theodore Roosevelt National Park near Medora and Watford City has passed both North Dakota State Legislative Chambers after amendments.
Senate Bill 2110 would allow the director of the North Dakota Department of Transportation to enter an agreement with Theodore Roosevelt National Park for the joint maintenance of the park's transportation network for use by the traveling public.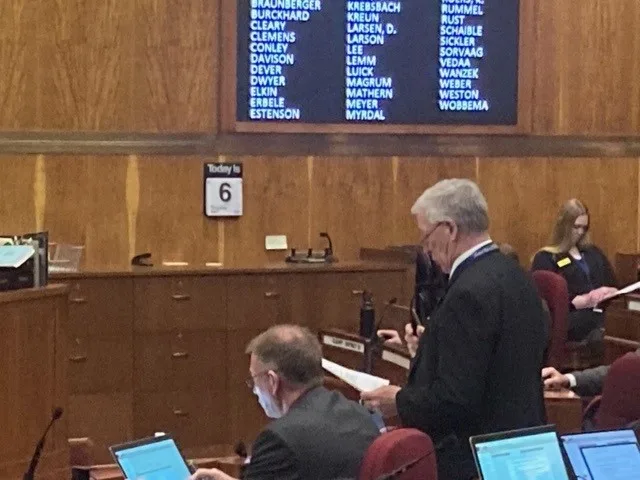 "Tourism is North Dakota's third largest industry, and Theodore Roosevelt National Park is its top destination in attracting nearly 600,000 visitors each year," Mark Linneman, deputy director of engineering for the NDDOT, told the Senate Transportation committee in January. "The park has approximately 38 miles of roadway within the boundaries of the north and south units, and this bill would allow the DOT to assist the National Park Service with providing reliable, year-round access to the rugged beauty of our state's only national park."
The Senate voted Thursday to pass the bill after the House sent it back with an amendment.