ND Legislature Asked to Revise
MINOT – How much the North Dakota Game and Fish Department should charge for fishing tournaments is the gist of a bill introduced in the State Legislature – HB 1538.
Currently Game and Fish charges a 10% conservation fee on all fishing tournaments they permit in North Dakota waters. The fee is based on the price anglers pay in tournament entry fees. The conservation fee is used for various projects, such as boat ramps and docks.
A cap of $5,000 was removed in 2020, meaning some fishing tournaments were faced with a conservation fee increase of several thousand dollars.
"This doubled, or even tripled the conservation fee into the $10,000-20,000 range for the largest tournaments," said Susie Kenner, Devils Lake Tourism, in written testimony to the committee.
Kenner said six National Walleye Tour events were held in North Dakota between 2013 and 2020, but none since the increase in fees. She estimated that major fishing tournaments mean more than quarter million dollars to the economy of host communities.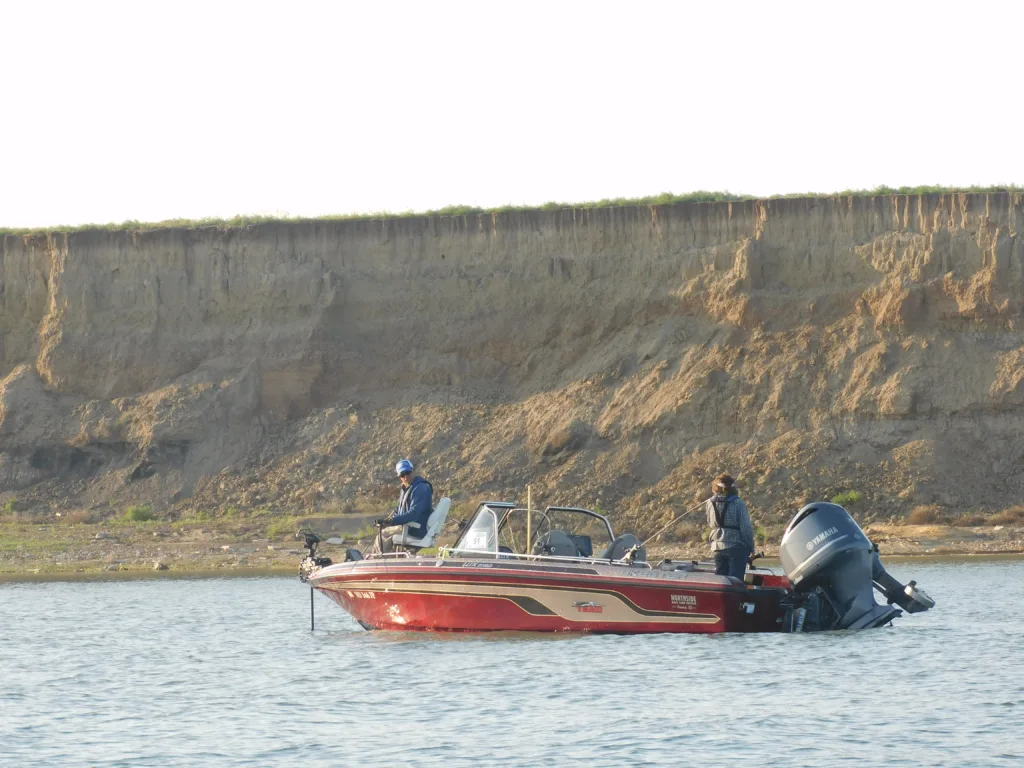 "It's been really quiet for the last year and a half from those big tournaments. We haven't heard much," said Scott Peterson, NDGF
deputy director. "This is going to stir up a hornet's nest. We'll see what people think about it."
Since the change in fee, national fishing circuits have chosen to hold major tournaments in states other than North Dakota where fees are considerably less.
"The big sticking point is the 10% conservation fee," said Geremy Olson, Washburn, who helped author the bill. "In South Dakota there is no permit fee required whatsoever. Minnesota is $250, Wisconsin $25, regardless of entry fees."
Olson emphasized that the biggest reason for bringing forth legislation to curtail Game and Fish fees was the financial impact on charities and nonprofit organizations.
"The way it is now, a non-profit has to give away the funds they raise during a charity fundraising event," said Olson. "Making a charity give back money they raised in their event is not right in any form in North Dakota. This bill allows charities to hold a charitable fishing tournament in their community and keep the funds for the charity."
The House Energy and Natural Resources committee will hold their initial hearing on HB 1538 at 9 a.m. Friday.