MINOT — Minot Police say an early morning flight Friday had to be cancelled after a man entered a secured part of the airport.
They say they first responded to the Minot International Airport at 12:16 a.m. for a report of a man being upset about missing his flight.
While officers were still at the airport, an alarm sounded indicating there was a potential security issue. A witness informed officers that an individual had gone through the secured area exit doors and into the gate boarding area.
Officers located the individual who was identified as Jared Belzer, 42, of Minot.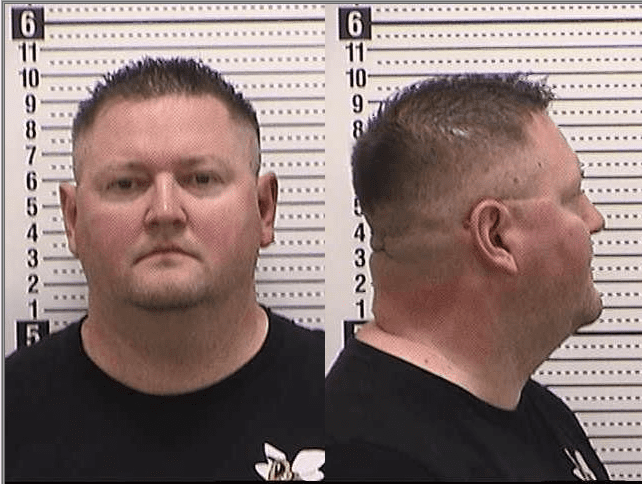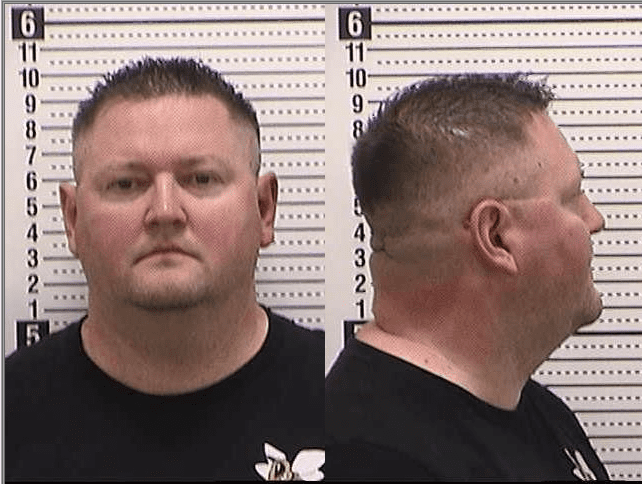 Belzer, a passenger on the pending outgoing flight, was taken into custody without further incident. Belzer was not connected to or related to the initial upset passenger.
The outgoing flight was deboarded and cancelled until the secured area of the airport was thoroughly searched and cleared per normal airport security procedures.
Belzer was transported to the Ward County Jail where he was initially charged with C felony criminal trespass.