Yes, that's right. That's not a typo. 2023. Farmers have a lot of questions about what will happen to commodity prices and crop input prices for 2023 given that 2020-2022 has been such a roller coaster ride. The following is some very early speculation about what to expect for 2023. The bottom line is that farmers should not look to be in the hoarding mode – for the most part. A lot will undoubtedly change between now and next spring, and nobody knows for sure what will happen. In other words, always be paying attention to your specific needs and pricing trends for crop inputs. Do not rely on this "For the Farmer" column to set your 2023 plans in stone.
In the agriculture retail world, the top brass should be meeting with major chemical representatives annually. Therefore, there is direct communication from the chemical companies to the leadership at the farmer's local ag retail store. In some situations, retail chiefs are meeting directly with chemical company leadership as often as possible to stay on top of the supply chain and manufacturing issues that are making it difficult to get some products to the farm. While area chemical warehouses are getting full right now, there are products that are currently scheduled to be delivered just in the nick of time for application timing. Your retailer should be staying on top of these situations to avoid surprises. Plans B and C should already be in place.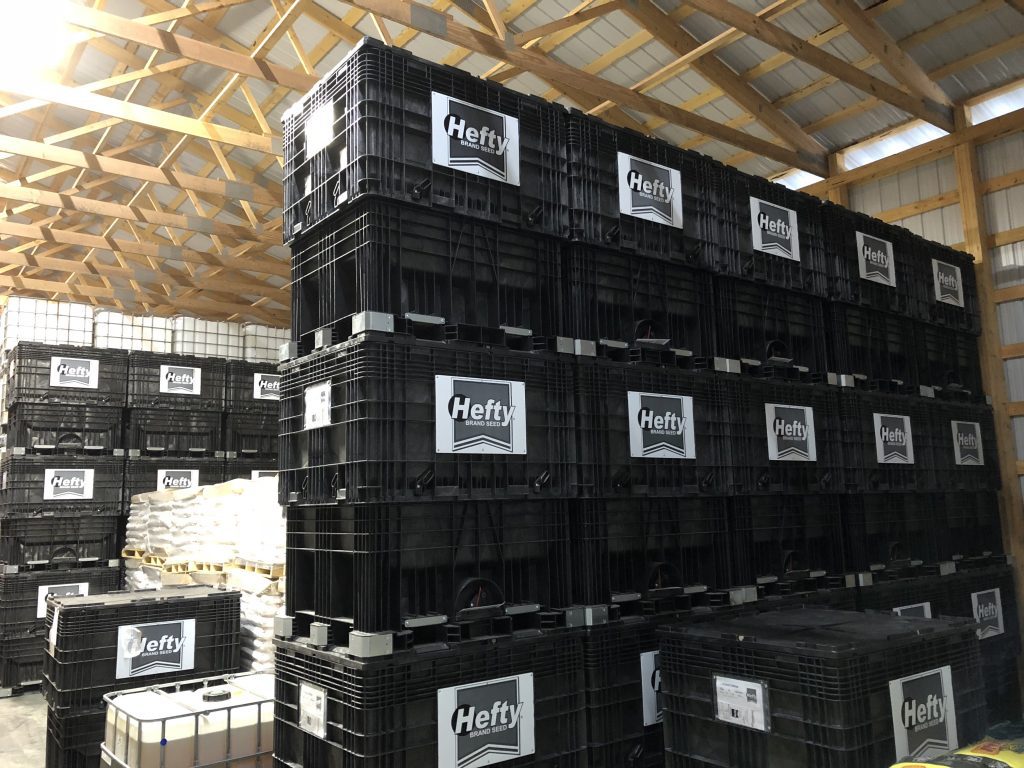 When it comes to seed, it is often financially impossible to stock up a year in advance if the farmer can foresee a major cost increase for certified seed wheat, seed corn and soybeans. However, some wheat growers did buy as much leftover certified seed from retailers last spring and that has paid off for them. Wheat seed prices are way up compared to last year. It is conceivable that seed corn will be up $20 per bag at a minimum for 2023, but $30 to even $40 for new releases is much more likely. Before farmers get furious over this jump, $30 per bag only amounts to $10 to $12 per acre. That is 1 to 2 bushels when considering the commodity price of corn. The cost of soybean seed will most likely have proportionally the same type of increase.
Due to the conflict between Russia and Ukraine, fertilizer will likely stay high this fall. However, if for some reason the war ends sooner rather than later and/or oil prices happen to fall, do not be surprised if fertilizer prices next spring go way down. I do not think that will happen, but it could.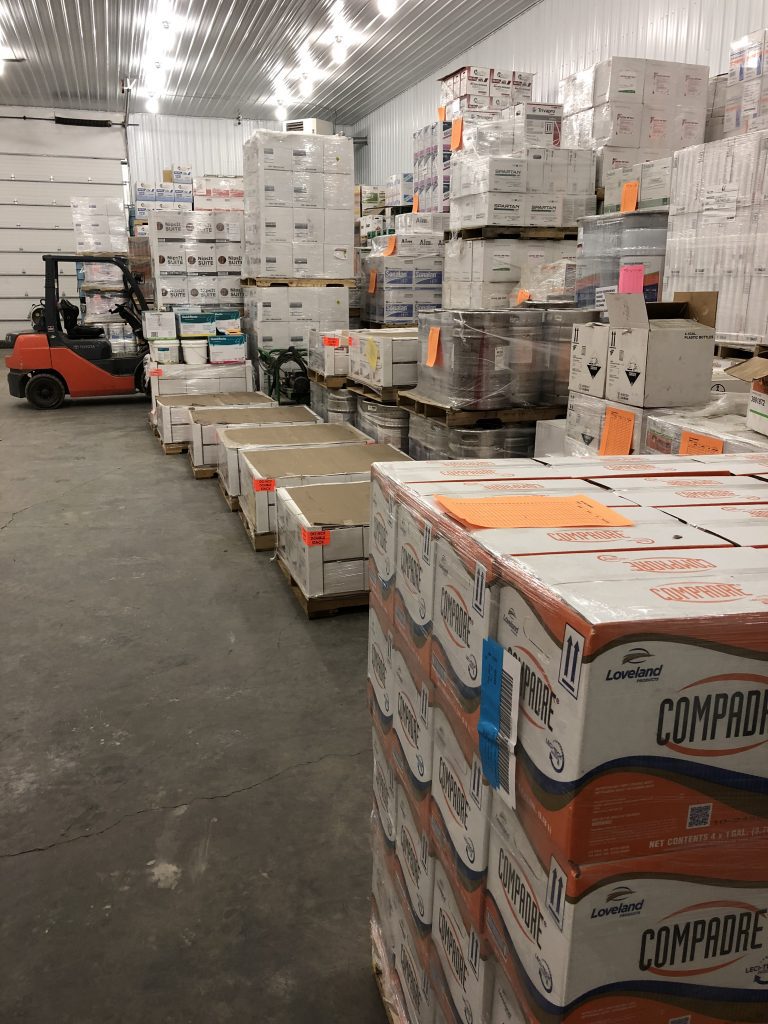 Roundup and Liberty are two chemicals that have caused availability concerns for farmers recently. These are also up roughly 2 to 3 times their normal price. Expect them to free up in terms of supply and to come down in price by early fall. Expect supplies of all these products to continue to be tight until July. After that, look for good but not overabundant supplies going into next season.
Another thing to keep an eye on is the price of generic products. They went way up in price for this season. Name brand products went up a little bit in price. For 2023, expect most generics to go down in price and name brand products to go up in price, anywhere from 5% to 15%, mainly to cover the higher oil prices. Keep in mind that higher oil prices mean higher transportation costs. That means for transporting raw materials to plants and shipping finished goods to customers. Higher energy prices also mean higher raw materials cost and higher manufacturing costs.
I do think that it is safe to say that by 2024 things will be completely back to normal. Will we see all crop protection product prices at pre-pandemic levels? Probably not, but at least they may be back to levels that are less way less staggering to comprehend.