With spring break coming to a close, spring practices for the Beaver Football team are just getting started. Over the next month, the Beavers are allotted 14 practices and 1 spring game for offseason training. Football, unlike the rest of college athletics, is very restricted and limited in the amount of offseason training players can do. Other sports like baseball and soccer are allowed to practice significantly more and can even schedule scrimmages against other universities in the offseason. Due to the restrictions football has, Beaver Football must get the most out what little they are given to work with.
Last season was riddled with ups and downs for Minot State on the gridiron including some breakout performances on offense, but also some disappointing shortcomings on defense. This resulted in former defensive coordinator for the Beavers, Mike Scheper, to be relieved of his duties, making way for new defensive coordinator Lee Pronchinske.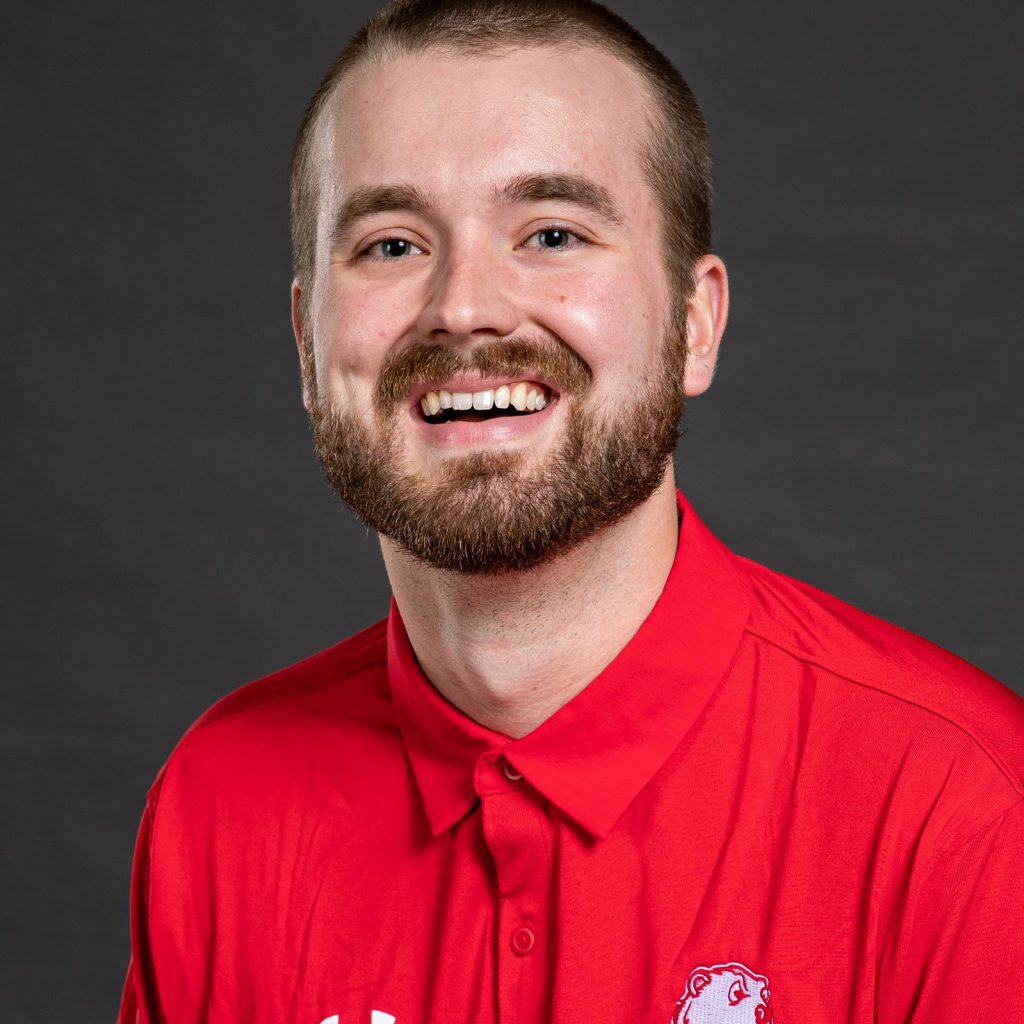 Being a member of the football team and playing defense specifically, this will be my second new defensive coordinator in as many years. There were a lot of frustrations on the defensive side of the ball last year. We felt we had the talent and the opportunity to perform way better than we did. Many players felt our defensive game plans week in, and week out weren't setting us up for success. A lot of players were changing positions frequently and it felt like guys weren't given the opportunity to get into a groove or a proper comfort level during the game.
When Coach Scheper took over the defense, he wanted to bring in a unique style of football, hoping to give our opponents something they have never seen before. Stemming from a background in the Canadian Football League, Coach Scheper tried to install a lot of moving pieces from the Canadian game.
The problem is, there's a reason Canadian Football is played differently than American Football. There are less downs in Canadian Football, the field is wider, and there is an extra player on the field. All these differences lead to the running game not being as effective and focusing on the pass. Well, anyone who knows the NSIC, knows that it is full of teams who run the football very well.
In the end, Scheper's time at Minot State was a failed experiment, and the team has moved on to Coach Pronchinske. I have only gotten to interact with Coach Pronchinske a few times leading up to spring practice, but I am very intrigued to see what he brings to the table and what he learned while coaching the National Champion NDSU Bison.
"It's really hard to narrow it down to couple takeaways from my time at NDSU. I am extremely grateful for my time there and having had the opportunity to be a part of their historic legacy. Two biggest takeaways I would have: player lead culture, and being a process-oriented organization," Pronchinske said.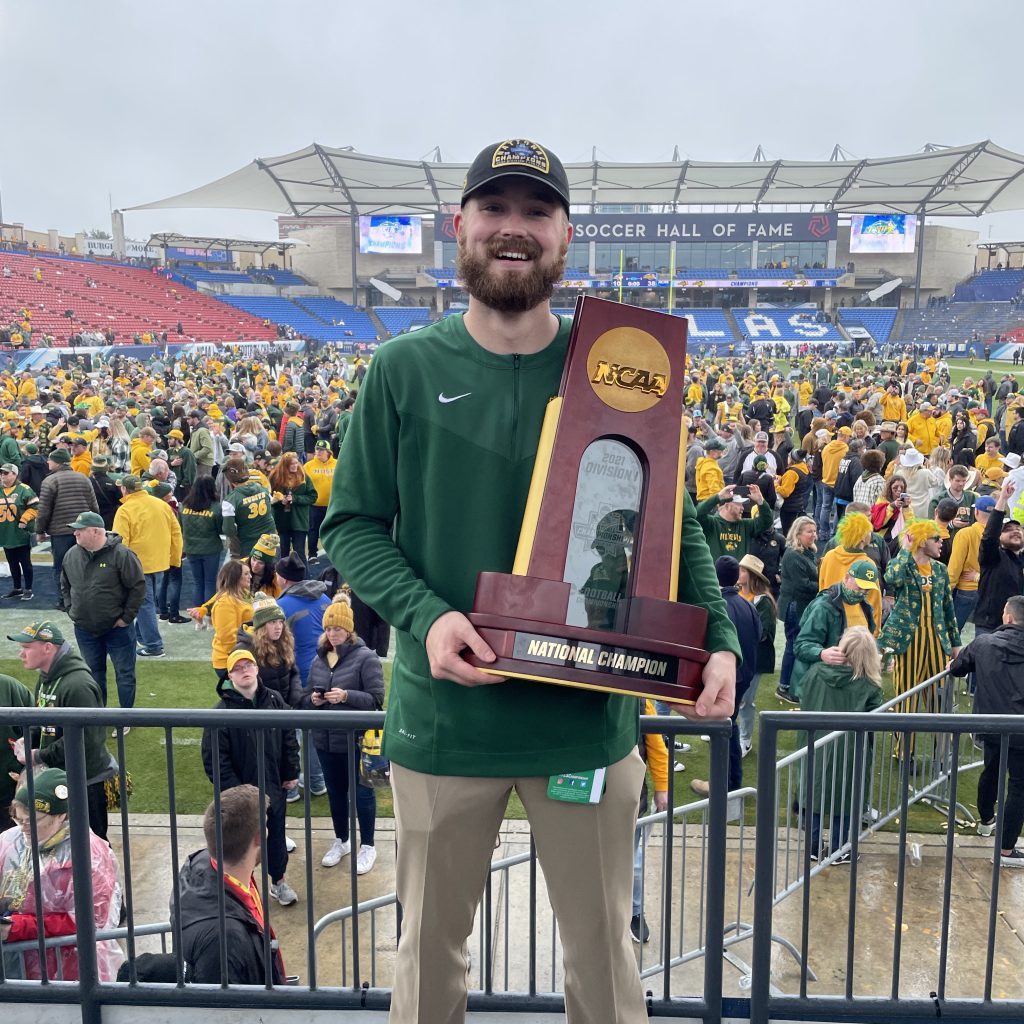 With changes at the helm of the defense, Beaver fans can anticipate a revamped style of play by Minot State on defense.
"I want Code Red to bring a style of play that is exciting to watch because of how hard we play. When people watch us, I want them to say, 'Wow, these guys are flying around, playing with their hair on fire, while having urgent enjoyment!'" Pronchinske said, "I am a player's coach, who is very passionate, loving, and full of energy, who will demand excellence and will confront anything that is short of our standard."
This will be Coach Pronchinske's biggest role as a coach thus far in his career as his climbs the ladder from position coach to coordinator.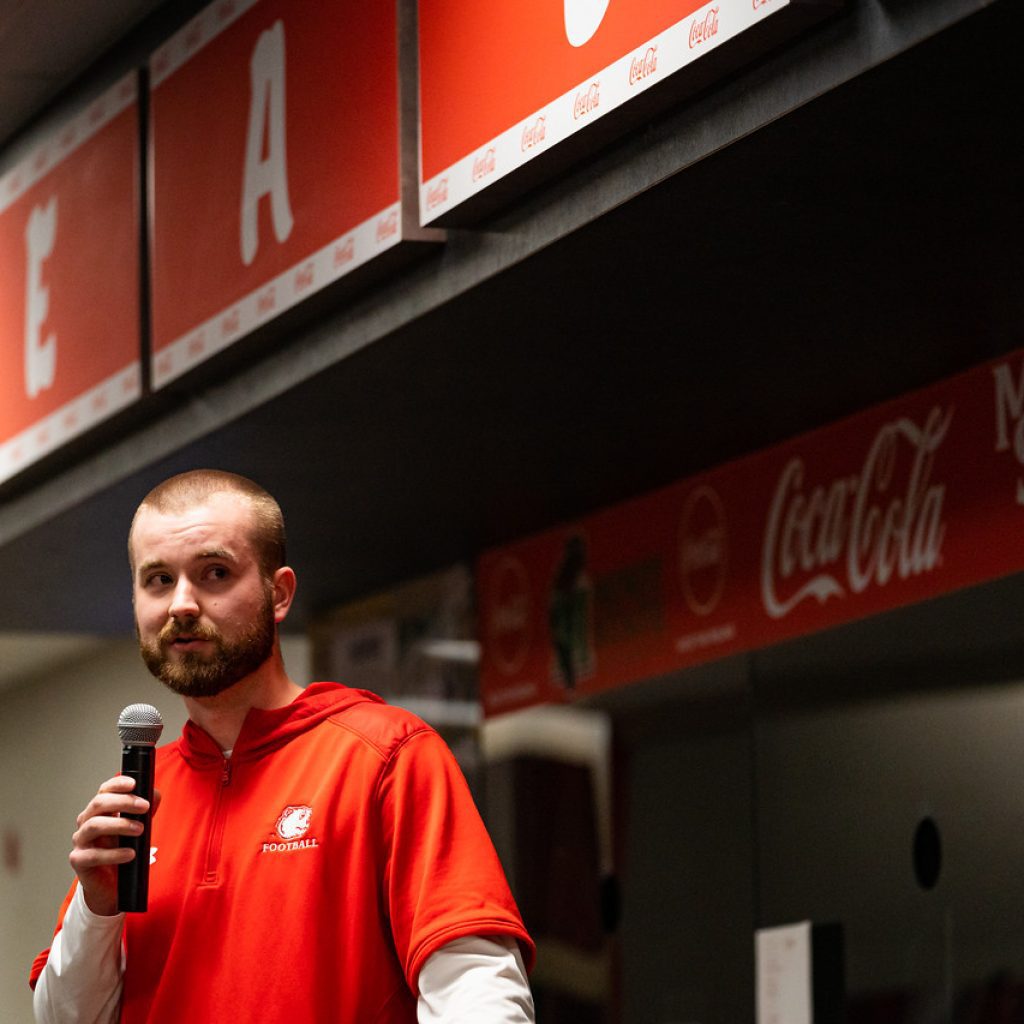 "I am extremely grateful, the opportunity to join a staff with great men and leaders whose core values are genuine. This is something that you look for in any opportunity in life," Pronchinske said.
Spring practices are set to be Pronchinske's debut with his new team. The next month will be his first real chance to work with the players that he will be leading next fall.
"I am excited to watch our defensive unit, and our team grow over 15 practices. Spring ball is fun in my eyes because it's 15 practices of us looking ourselves in the mirror and getting better at our craft," Pronchinske explained.
Since his football playing days ended at Winona State, Pronchinske has been on several coaching staffs. He plans to take what he has learned from those other coaches and bring it to Minot as he builds on the foundation the Beavers have already laid.
"I am looking forward to getting to lead our defensive unit. This is an opportunity you look for and crave in the profession. I have been extremely fortunate to play for great defensive minds and work for many great mentors and leaders of men," Pronchinske said, "Taking bits and pieces of everything I have learned from these mentors in my career and blending it into my own style. All while being extremely fortunate to work alongside Coach Aldrich on the defense, who in his own is a great defensive mind. Coach Aldrich has been extremely successful in this league as a DC in the past, and is a great resource for me and the whole Defensive Staff."
Pronchinske ended his football career playing in the NSIC. He now gets to start his career as a coordinator returning to that same conference.
"Having been a player in the NSIC and now a coach in it is a pretty cool experience. I think it will be beneficial in understanding some of the inner workings of the conference. Especially the road trips and obviously the recruiting trail. It's really cool seeing guys I played against now coaching in the league and guys I've worked with at other stops. I am looking forward to getting back to some of the old school rivalries, because little things like that are what make college athletics," Pronchinske explained.
Spring practices will be wrapped up with the annual Beaver Spring Game. The team will play a live scrimmage to finish off the spring. Beaver fans can come watch and get an early look at what changes Pronchinske will bring to the defense. The Spring Game is the last opportunity players will have to strap up the pads before the fall, it is the perfect way to end the spring semester.